UMass Men's Basketball Weekly Breakdown & Upcoming Schedule

Succeeding the Minutemen's strong home win against a tough URI team, who was backed by the loyal Rhody fans willing to make the short Massachusetts day trip, Coach McCall and the boys headed to Philadelphia, PA to face-off against La Salle and St. Joseph's.
Both La Salle and UMass played one another on January 5th, with La Salle winning the game by nine points. Missed 3-pointers and abundant turnovers appeared to be the game changer for the Minutemen. When these two conference opponents squared off in Philadelphia on January 30th, the Minutemen lost by nine points again, falling to 8-13 on the season, and little for Coach McCall and his bench assistants to take pride in. While we shot better from the free-throw line, and out-rebounded our opponents, we only shot 22.5% from the field, after taking 60 plus attempted shots! How is this even possible? Failing to record a block and shooting under 20% from behind the arc limited in-game opportunities. While the team struggled mightily, Holloway, Laurent, and Pipkins ensured we did not get blown out.
UMass lost a close game on Saturday night to the Hawks of St. Joseph's by two points. Down by six at the end of the first half, we played strong defense to work our way back into the game. Unfortunately, the abundant turnovers and low 3-pt percentage resulted in several missed opportunities for the Minutemen. Shooting 46% from the field as a team, Holloway had yet another strong game, sinking 23 points while luring 8 rebounds. Cobb had a nice bounceback game as well, with his 7-assists leading the team.

Weekly Schedule
With two home-games this week and a struggling team looking for a much-needed win, it is more important then ever for you to show up to Mullins, be loud, and provide your support. With a game against Fordham Wednesday night at 7 PM and a tough Saturday matinee at 1 PM against Davidson, there are plenty of on-campus sporting events to switch your allegiance to, now that the Pats have won the Super Bowl! And remember, Saturday's game against Davidson is a Maroon Pants Game! If you own maroon pants, remember to wear them proudly over to Mullins for what should be a lively atmosphere.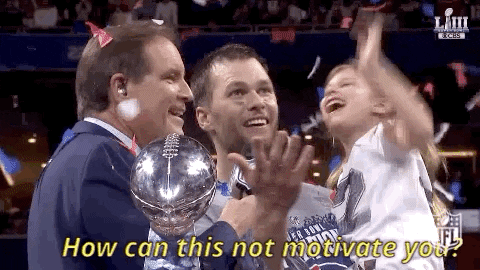 By: Brandon Blumstein