UMass Taps FSU O-C Walt Bell to Lead Minutemen Football to Glory
Ryan Bamford's time spent boarding airplanes and visiting airport terminals across the country has officially come to an end. And boy, did UMass's Athletic Director pull something out of his secret playbook again, luring Walt Bell from sunny Tallahassee, Florida to chilly New England.
Welcome to UMass, Walt Bell. The Dickson, Tennessee native is a former college wide-receiver at Middle Tennessee State University, where he received an undergraduate degree in Criminal Justice Administration and a Masters in Sports Management.
Following his playing days, Walt stayed in Tennessee, serving as a Graduate Assistant for the University of Memphis Tigers. With preceding stops at Oklahoma State and a 2-year tenure in Hattiesburg with Southern Mississippi, Walt became the Tight End's Coach of UNC for the 2012-2013 season, where Bell played an instrumental role in mentoring and improving Eric Ebron's style of play during his time in the Tar Heel State.
Following his time in Chapel Hill, Walt took a position at Arkansas State as the Associate Head Coach/Offensive Coordinator where he helped instill new life into a desolate program, creating new standards amongst total offense recorded, registered touchdowns, and game points. Considered one of the youngest offensive minds in college football, Walt's next stop relocated him to College Park, MD to serve as the Offensive Coordinator for the University of Maryland Terrapins for the 2016-2017 season. While at Maryland, Bell drastically improved the game of RB Ty Johnson, and his creative play calling helped WR DJ Moore set a program record of 80 registered receptions.
Known as a strong recruiter and talent developer, it was only fitting that Willie Taggart called upon Bell's expertise, providing Bell the learning experience of serving as the Offensive Coordinator and QB's Coach of the Florida State Seminoles.
Very similar to the hirings of Matt McCall, Tory Verdi, and Greg Carvel, Athletic Director Ryan Bamford and UMass Athletics have leveraged the opportunity of hiring an under-the-radar young coach who has the power to bring a creative mind, explosive offense, and mentorship to student athletes.
On behalf of the student body, we welcome Coach Bell and his wife Maria to Amherst, and look forward to watching Coach's success on and off the field. A press conference is slated for this Wednesday afternoon at 2 PM.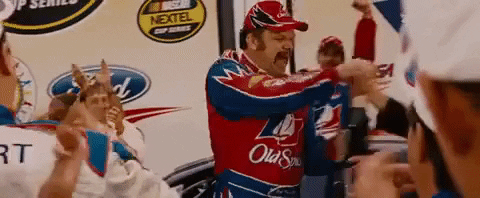 Brandon Blumstein